When ordering, please keep in mind that all of our coffees our roast to order, our Alfajores are baked to order, and all of our sweets are made daily in small batches to assure you order is always fresh.
We do not believe in the instant gratification of fast food joints and pride ourselves in giving each order our individual attention. All of our Alfajores are made by hand just like they were made by our Aunt Tita and those that came before her. Our hats off to the Slow Food Movement!
We've received many compliments, suggestions and ideas from all of you. We appreciate all your enthusiasm, and promise to consider as many as it is possible while maintaining our core values.We do this because our customers are all an integral part of the Split Bean Family.
Be sure to visit us often as we continue to expand our offerings and bring you new selections of coffees, alfajores, yerba mate, truffles & other seasonal sweets such as our Almond Toffee & Southern Peanut Brittle. Don't Forget to try our Flavor of the Month Alfajores & Marshmallows!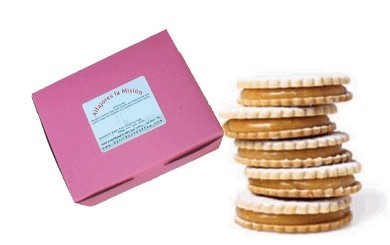 Split Bean Coffee's Alfajores La Misión are featured in the Party Favors Gift Guide for 2007
of AAA's Westways Magazine - Nov/Dec 2007 Edition
Split Bean Coffee's Alfajores were featured in The Taste Trends of The World Edition - Specialty Foods Magazine Times - July 2007 Edition
Split Bean Coffee Featured in The Washington Times - April 5th, 2006 Edition
"Split Bean Coffee of Van Nuys, Calif., which makes far better alfajores than travelers buy in airport shops in South America"
Richard Slusser -The Washington Times
Split Bean Coffee gets thumbs-up in The Milwaukee Journal Sentinel- Jan 13th, 2007 Edition
"Top mugs with Dulces De Rocio hand-crafted marshmallows in seasonal flavors like pumpkin, cranberry, rum raisin and candy cane. "
Felisa Billet - Milwaukee Journal Sentinel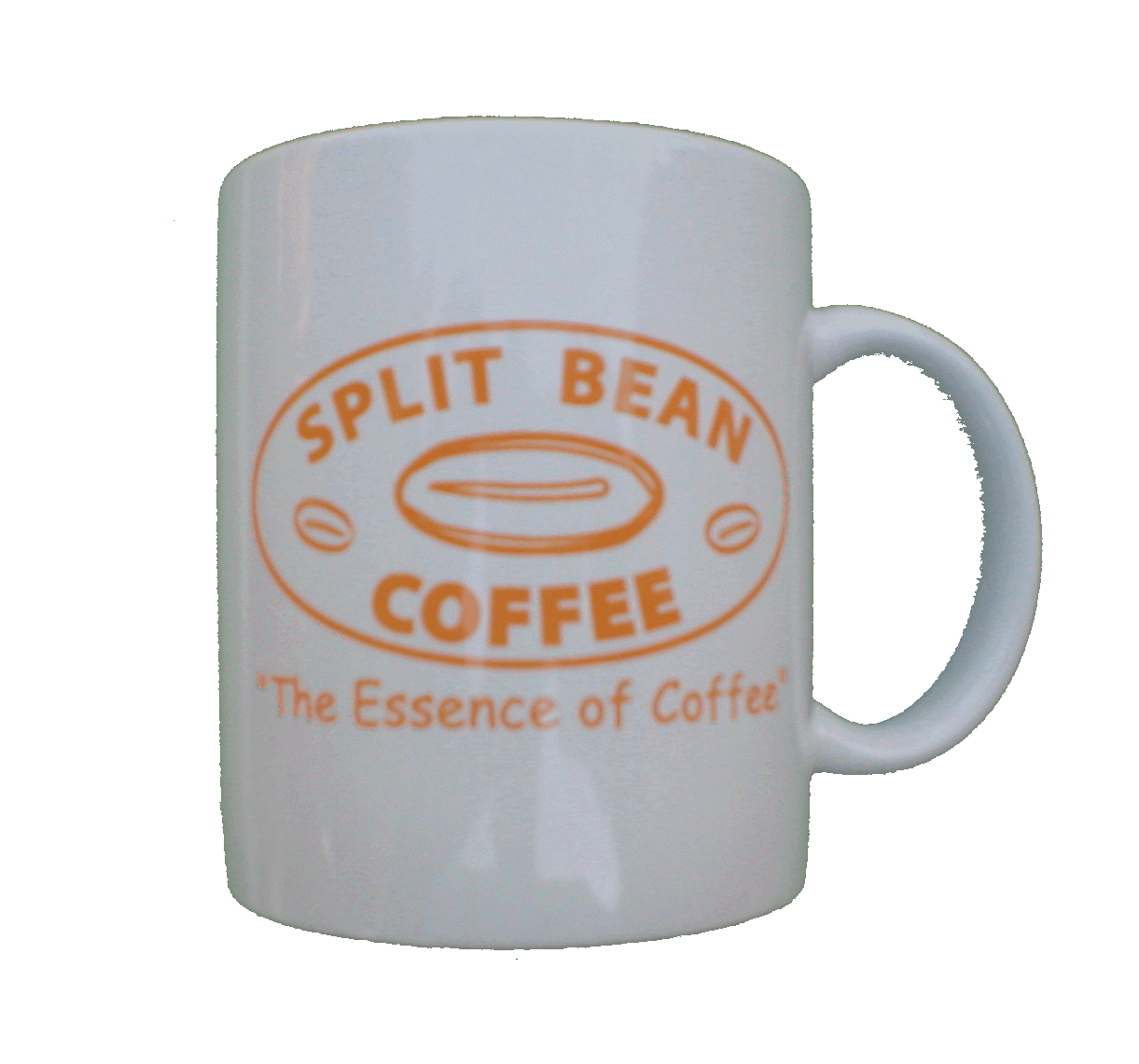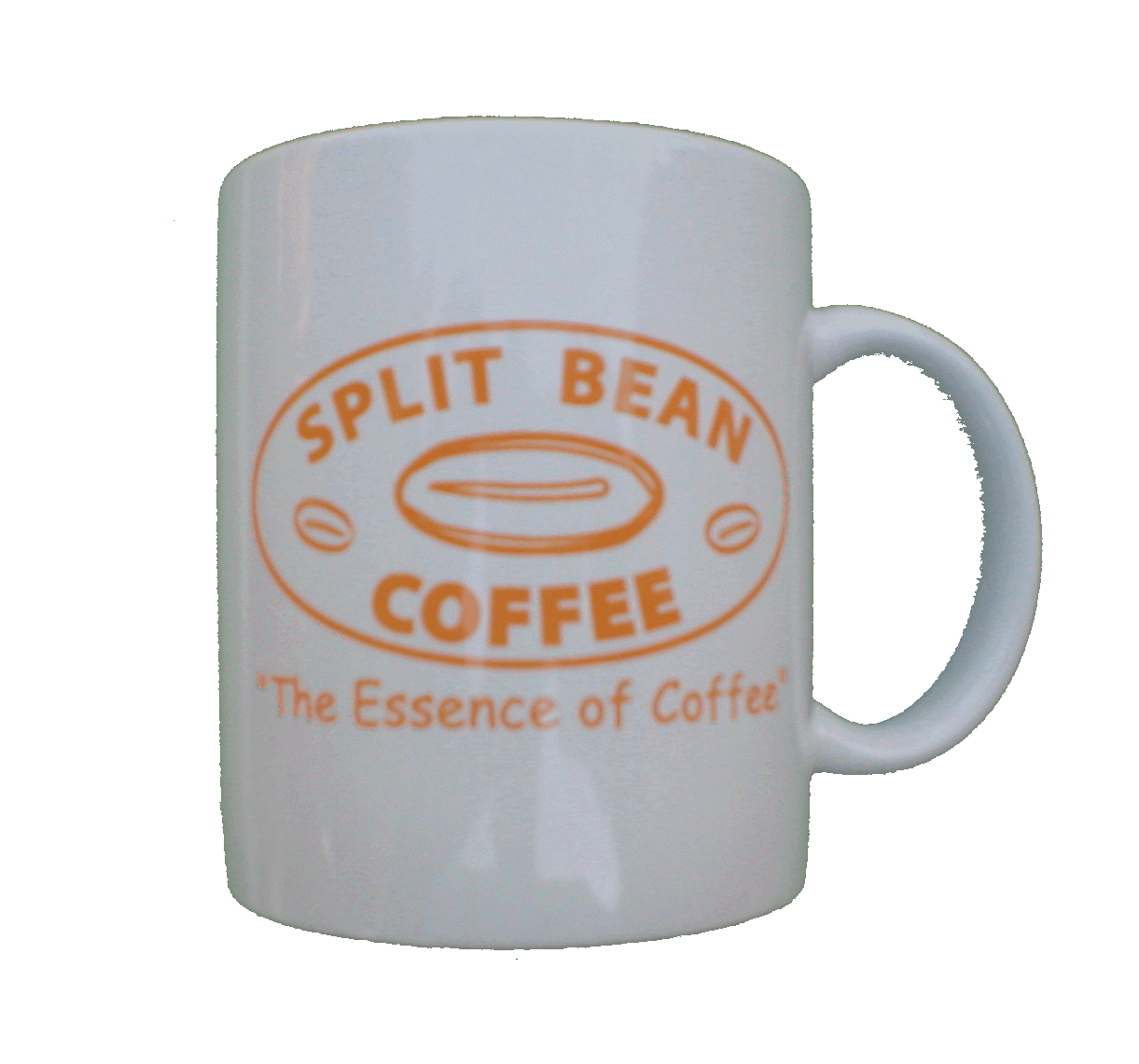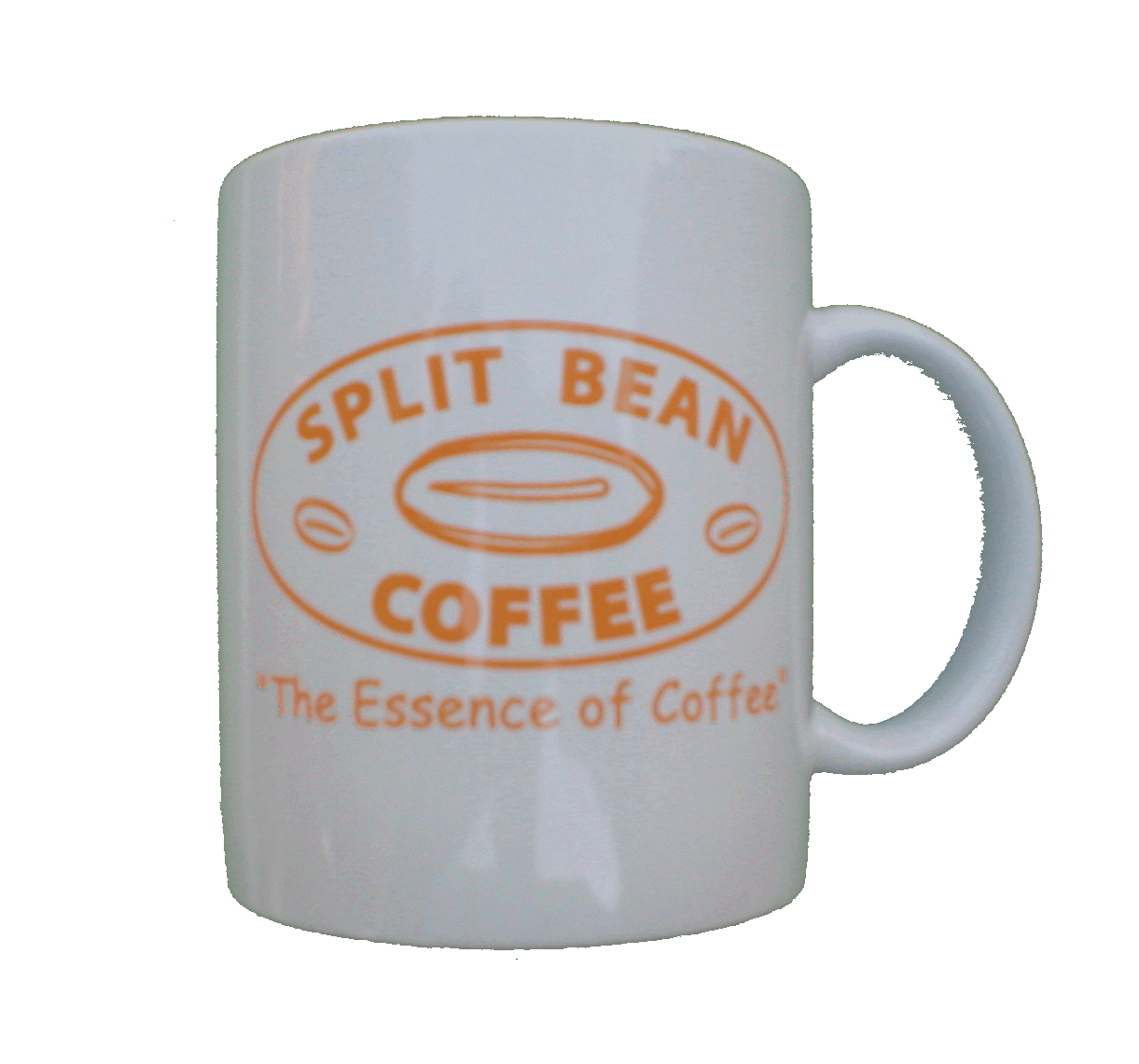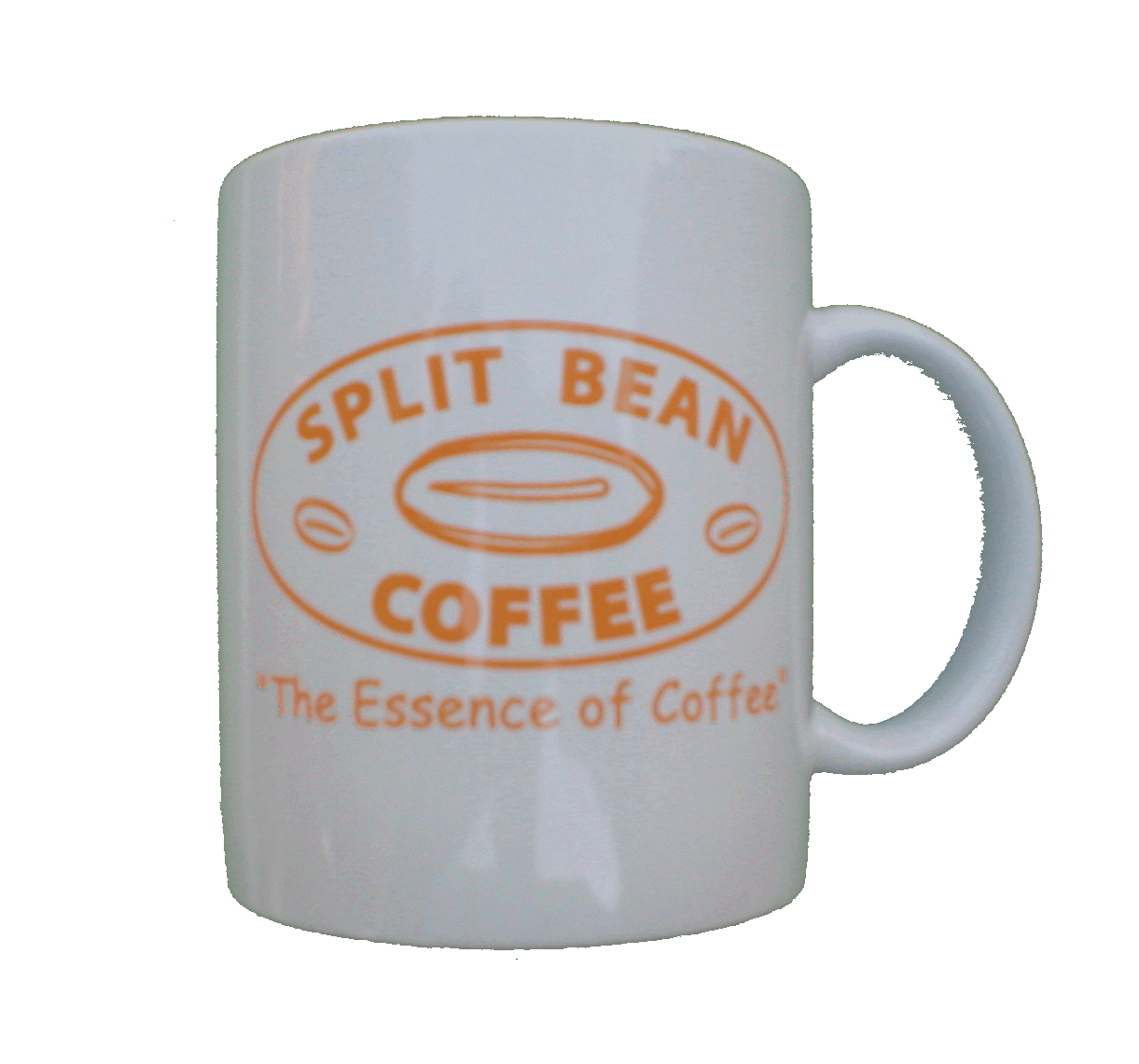 Our Alfajores were featured in Los Angeles Magazine - November 2005 Edition - Food Lovers Guide To Los Angeles
Our Marshmallows were Featured in The Philladelphia Inquirer's Aug. 4th, 2005 Edition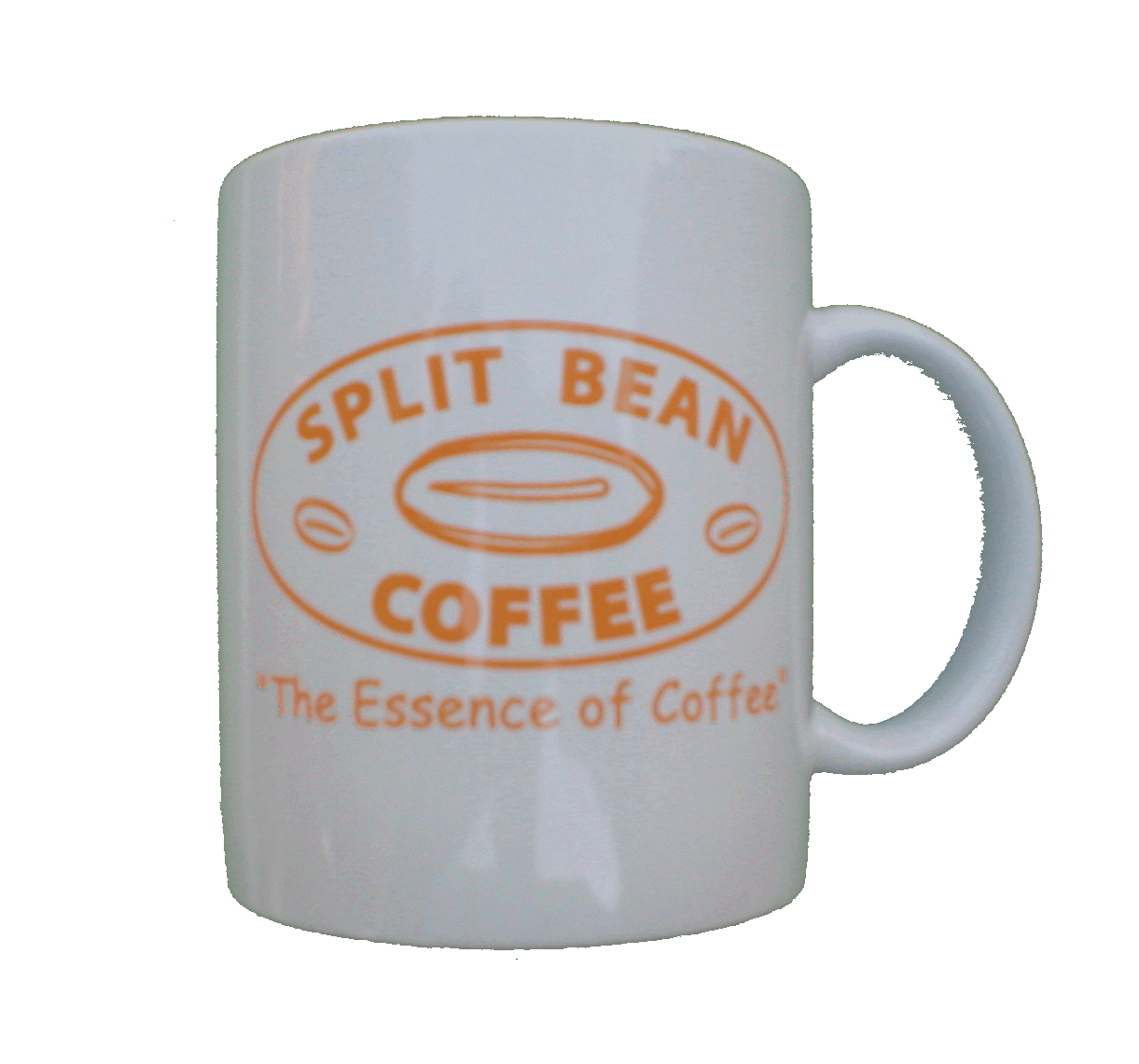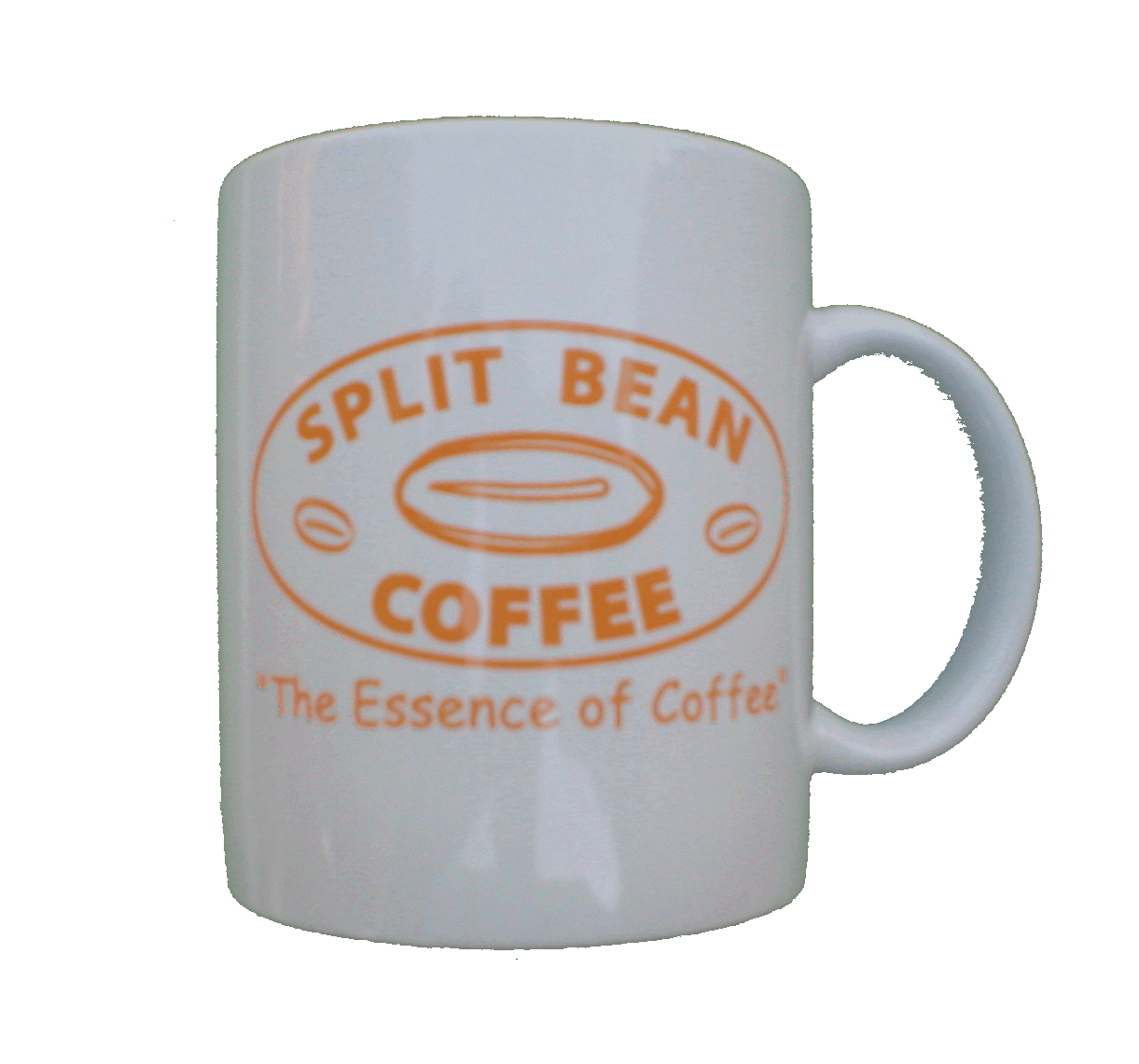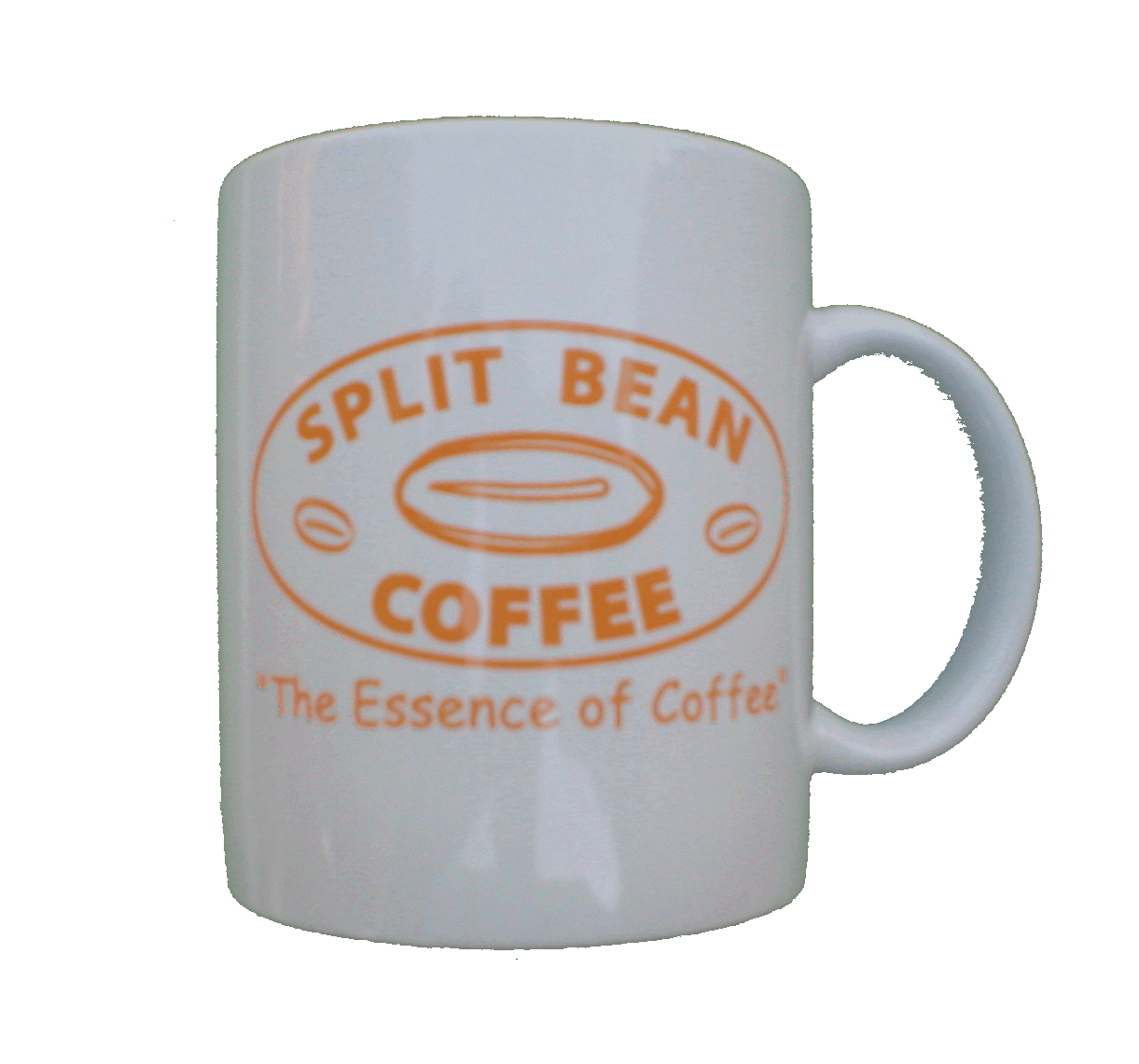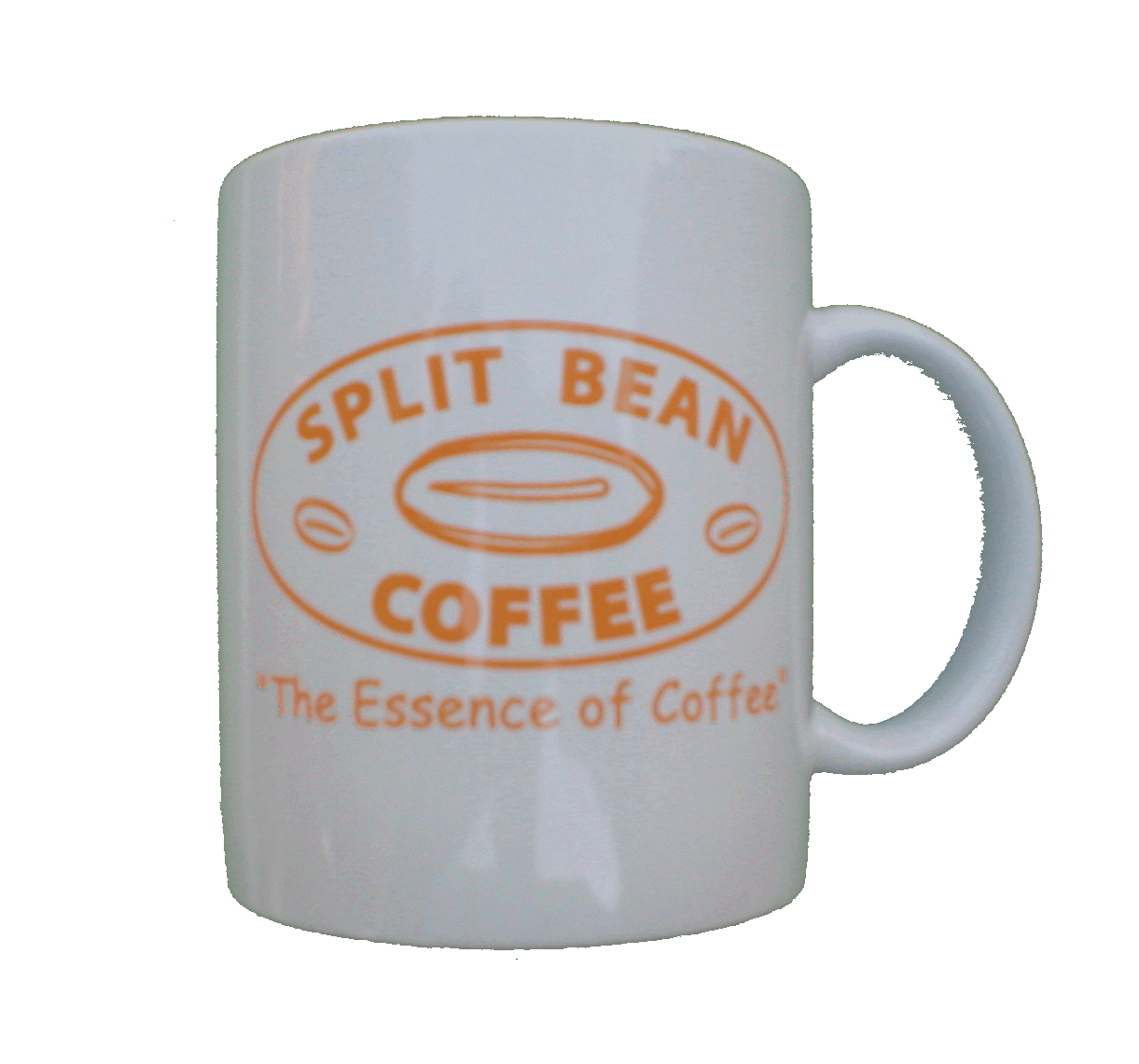 Our Marshmallows were Selected as One of the Top Five Gourmet Marshmallows in The USA by Travel Savvy Magazine - November 2005
Split Bean Coffee was Featured in The LA Times' Food Section "Special Holiday Issue - 2004"!!!
We are proud to announce that our Alfajores were featured in The Los Angeles Times - Food Section - "Special Holiday Issue 2004". Split Bean Coffee was also featured in Specialty Foods Magazine's "Cookies of the World" article in May 2004.
Our products were also featured in:
The March 2005 issue of Indulge Magazine , The July 13th, 2005 edition of The San Jose Mercury News
The July 14th 2005 issue of Tu Ciudad Magazine Weekly
The September 1st, 2005 The NFT - On Our Radar Guide,
The August 4th, 2005 Issue of The Philadelphia Inquirer,
The Oct 4th, 2005 edition of The Portland Oregonian- Market Basket
The Oct 6th edition of The Valley Social
The November 2005 edition of Travel Savvy Magazine
The December 7th, 2005 Edition of The Dallas-Fort Worth Star-Telegram.
The December 15th, 2005 Edition of The Miami Herald.
The December 28th, 2005 Edition of The Oklahoman
The January, 3rd 2006 Edition of The Portland Oregonian Market Basket.
The March 12th, 2006 Edition of The Candy Addict.
The April 5th, 2006 Edition of The Washington Times.
The April 12th, 2006 Edition of The Ventura County Star
The May-June 2006 Edition of AAA's Westway Magazine
If you wish to obtain a copy of either article be sure to email us and we will be more then happy send you a copy with your order.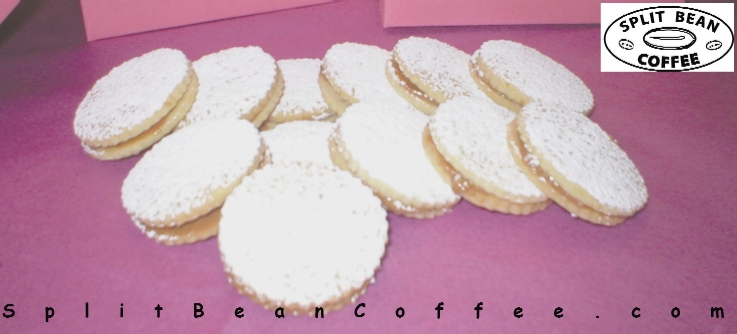 We are also excited to announce we now offer Artisan Truffles, Toffee, Peanut Brittle, and Marshmallows. Made in small control batches these sweets make an ideal gift for the special people in your life.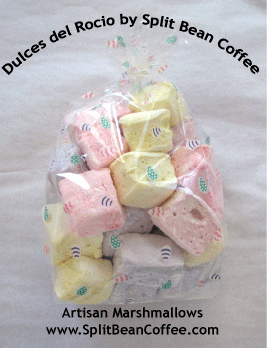 For our Cookie Monsters out there, we continue to develop new varieties of our now "famous and addictive" Alfajores. Be sure to try one of our Customer's Favorite - The Alfajor Americano - Chocoalte Covered, Peanut Butter filled version.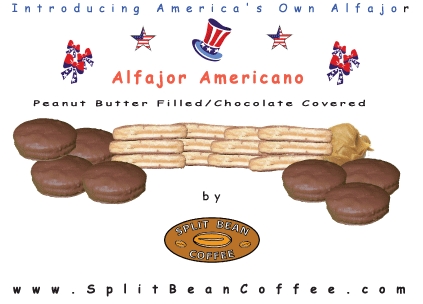 Remember, we are here to provide you with excellent coffees, teas, gourmet cookies, artisan truffles, and other delicious confections. Don't forget to drop us a line, we love to hear from our customers. You can also read all of our press coverage on our Official Blog - Split Bean Coffee News Blog .
Your Friends in Coffee,
Roger & Paul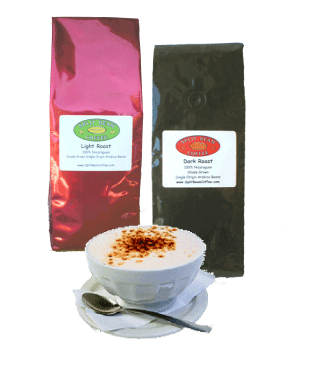 Telephone - (818) 448-5185
Telephone (Int'l) - (818) 448-5185
E- Fax - (877) 496-5491